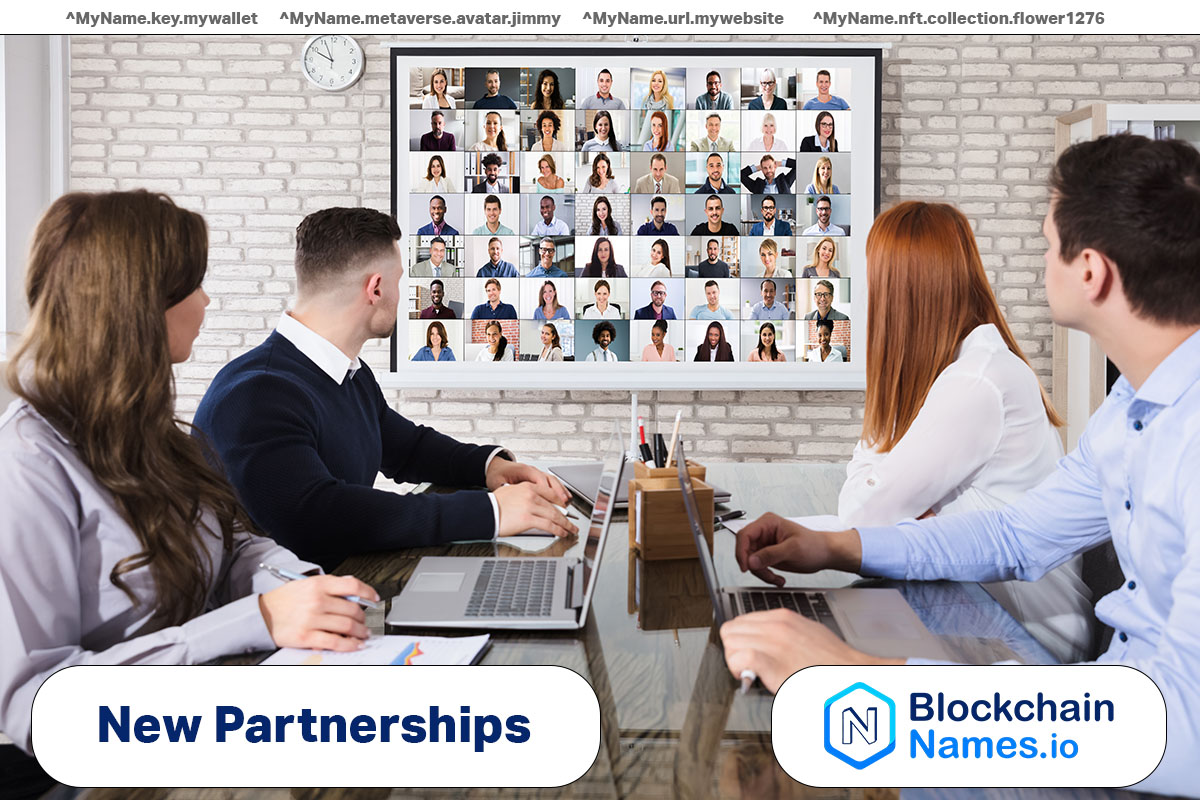 Our Partnerships
We strongly value our partnerships. We have gone to extreme lengths to satisfy our reseller partnerships. Through this process we can provide a better and more exciting product for the community.
Resellers will use our NFT credits to make purchases for new Blockchain Names. One NFT Credit will be burned for each newly minted Blockchain Name.
Installation :

FREE

API Access :

Full API Access

Included Credits :

25

Retail Price :

$94.95

Addon Fees :

100%
Full Branding :

Yes

Support :

Dedicated Team

Setup Fees :

$895.95

Partner Price :

$45.00

Partner Price :

$0.00
Our team will schedule several calls to assist with integration and support. Understanding the Blockchain Name ecosystem will empower you to greater success.
Our partnership starter package includes full access to our integration tools and API functions. To help you quickly reach positive cashflow, your first 25 credits are included, which can be used to sell a Blockchain Name to your customer at retail price of $94.95. This can generate $2,373.75 in instant revenue.
Break It Down!
How do reseller partners earn passive revenue?
The average customer will purchase 5 blockchain names on average. The speculators may buy and resell 100's of Blockchain Names on the marketplace.
| | |
| --- | --- |
| Reseller / Partner Cost | $45.00 ea |
| Minting Fees | $0.00 ea |
| End User Retail | $94.95 ea |
| Gross Margin | 52.5% |
| Gross Profit | $49.95 ea |
How many Blockchain Names can you sell?
Resellers and Integration
We offer Integration paths for adding Blockchain Names into any online platform.
Select from our full set of API commands or utilize our WHMCS control panel module for easy and fast integration. Blockchain Names have become the go to solution for management of WEB3 digital asset.
Blockchain Names
Special Reseller Pricing
Product Management
Read & Write API Access
Marketplace API Access
Client Dashboard API Access
Automated Revenue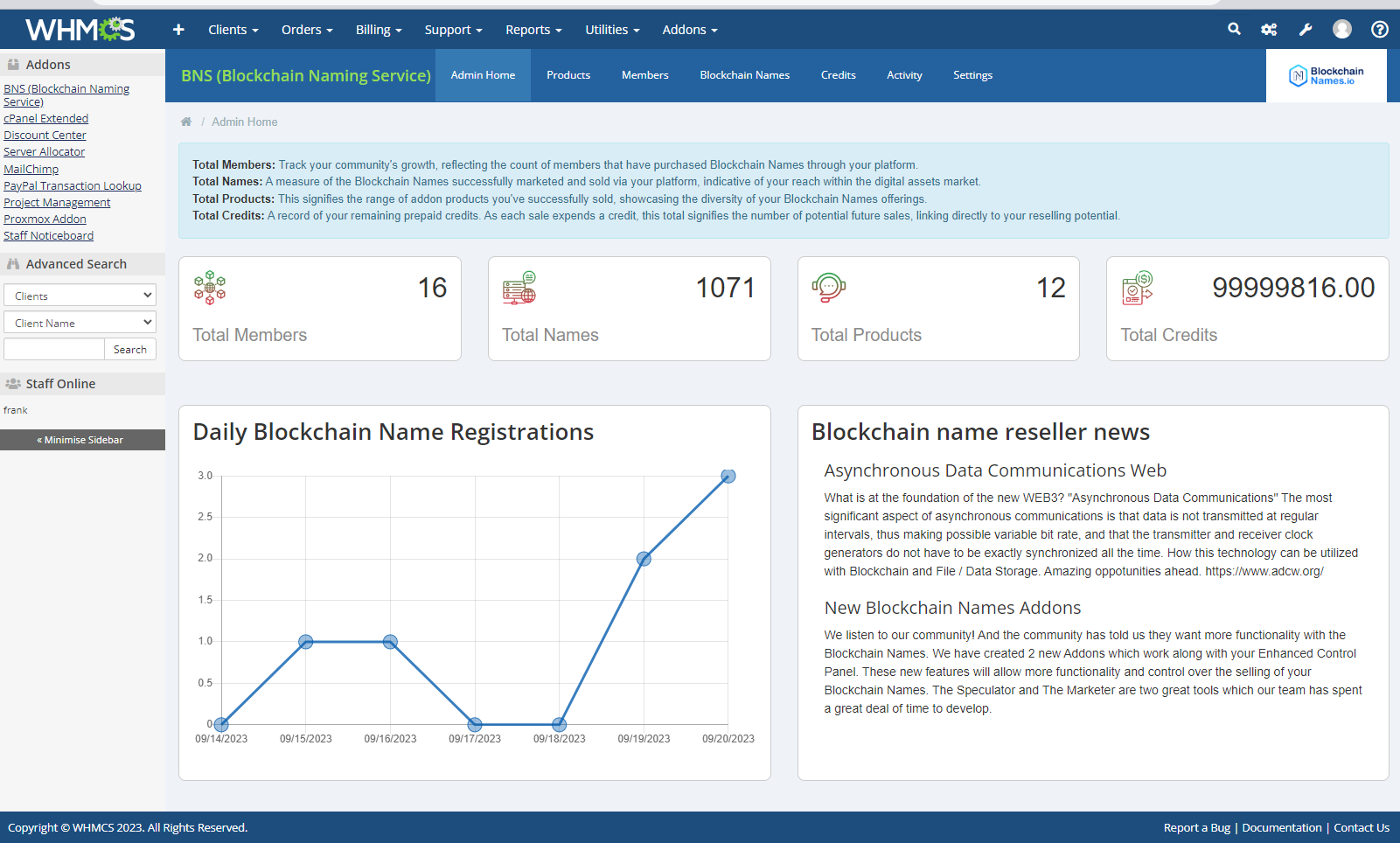 Blockchain Names are fully automated. This is a new passive revenue stream for your business. Customers purchase and maintain multiple Blockchain Names.
Get Started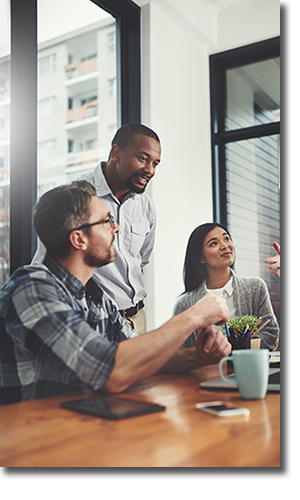 Let us help you!
Our resellers are at the core of our ecosystem. We are constantly automating processes to ensure fast and easy customer experiences.
Need more help?
Our developers and experts will help you build the right solution or find the right partner for your needs.